Keowa: Area- Gottesman Communications Center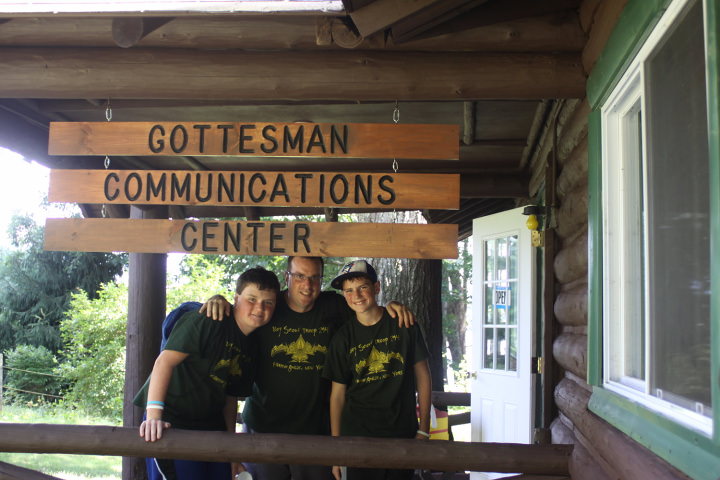 Welcome to Gottcom - for those scouts that love Technology and Communications. Recently added to Camp Keowa, this area is full of excitement and learning.
The Gottcom area is located at the Keowa Log Cabin, behind the Archery Range and across form the barn. The area is close to the Camp and offers scouts an opportunity to take their knowledge of technology and apply it to a scout setting. With multiple computer stations and trained staff members, scouts are able to maximize their enjoyment and learning with the many resources available in the area. Please visit the area and be able to earn the merit badges it offers.
Gottcom Merit Badges
Communications
Game Design
Photography (Requires Camera)
Moviemaking (Requires Camera)
Journalism
Public Speaking